SONGS FROM THE HEART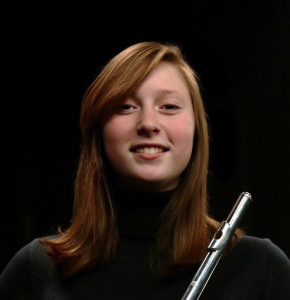 7:00 PM, Wednesday
October 24, 2018
Memorial Junior School
61 Highland Ave
Whippany, NJ
Free Admission!  Donations Welcome!
Join the Hanover Wind Symphony in our first concert of the 2018-19 season.  This concert will feature our scholarship winner, flutist Claire Oplinger from Morristown.  She will be performing Georges Hue's Fantasie for Flute and Band with the Hanover Wind Symphony.  Join us for a post-concert reception.
The Hanover Wind Symphony supports the Americans with Disabilities Act.  LARGE PRINT programs will be available.