"Music as Motion"
at the Bickford Theatre
Sunday, April 3, 2022
3:00 PM
Click HERE to view a video about the concert!
We are excited to return to the Bickford Theatre! 
We welcome Kenneth DeCarlo, Cornet
Trumpet Professor at Rutgers University,
who will perform Fantaisie and Variations on The Carnival of Venice.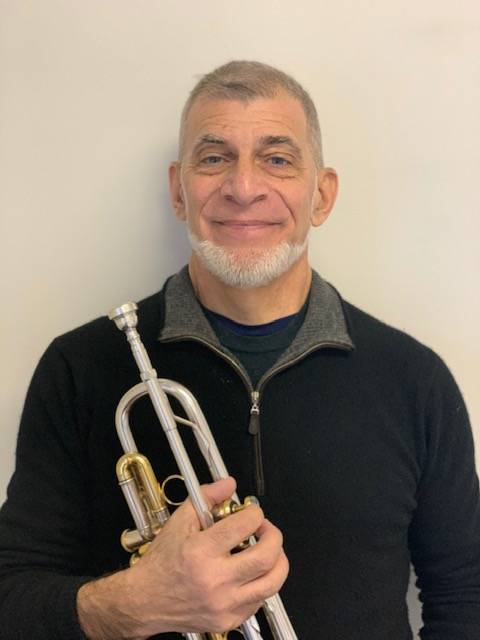 The Bickford Theatre
at the Morris Museum
6 Normandy Heights Road
Morristown, NJ 07960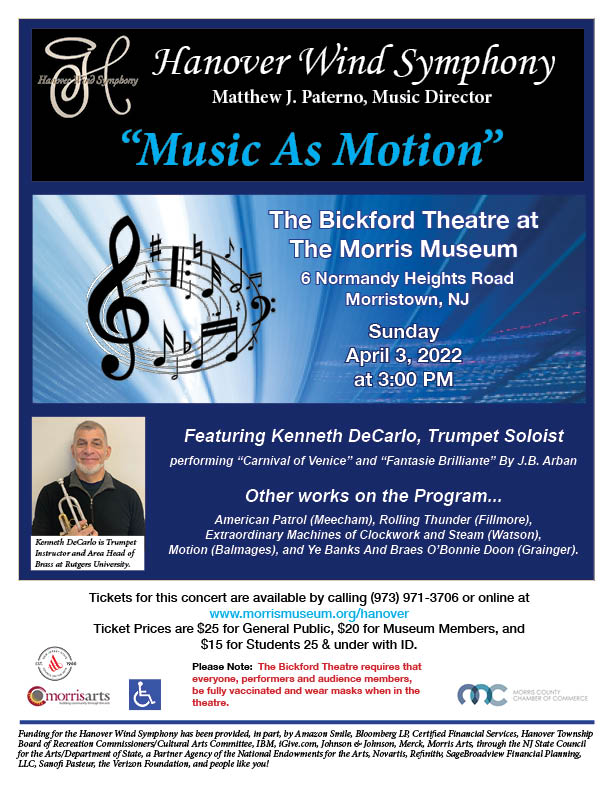 The Bickford Theatre requires that all performers and audience members be fully vaccinated, wear masks, observe appropriate social distancing.  Verification of vaccine status will be required prior to admittance to the theater.