Commissions
As part of our mission, we are committed to advancing excellence in the wind band tradition, including the commissioning of new works.

1999 Hanover Festival   by Philip Sparke


2003 Enchanted Night   by Patrick J. Burns


2010 Winds Along the Whippany   by Sean O'Loughlin


2010 The Hanover Silver Jubilee March   by John Centenaro


2015 Returning Home   by Chris M. Bernotas


2020 Sound Paints the Sky   by Peter Sciaino

Recordings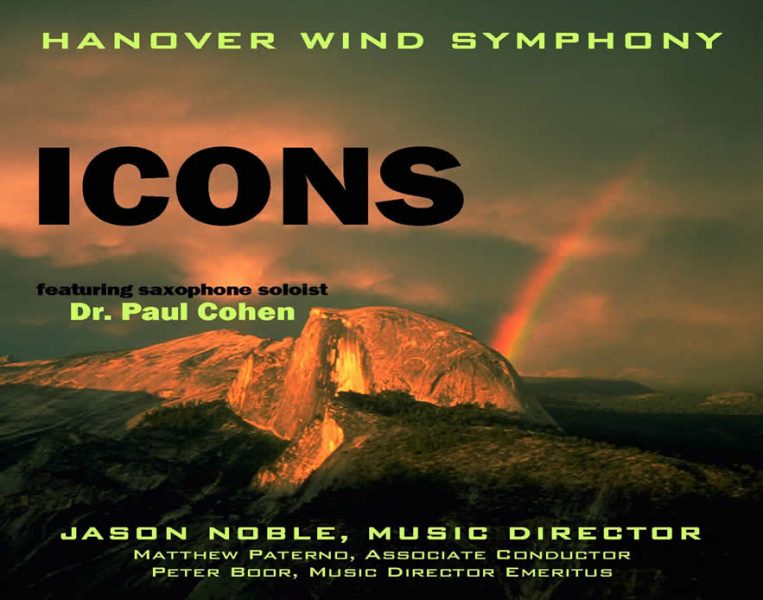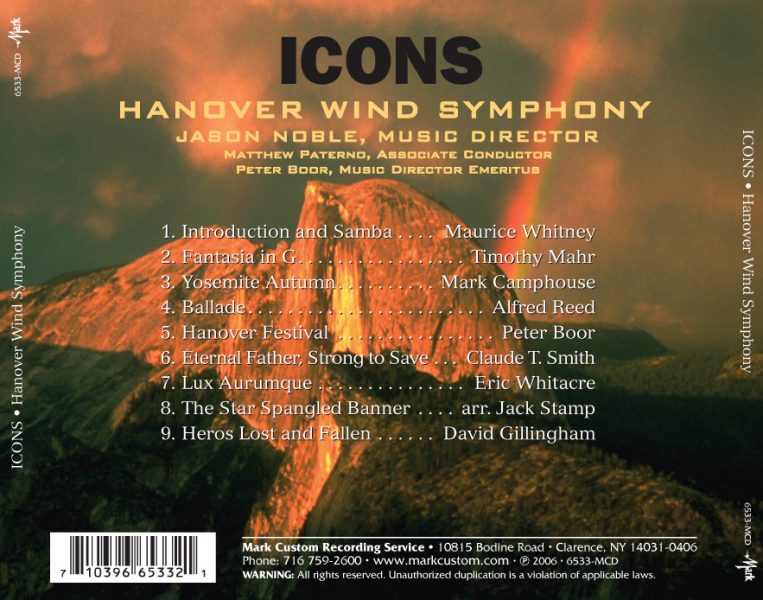 Recorded May 7, 2006 at the Presbyterian Church of Toms River, NJ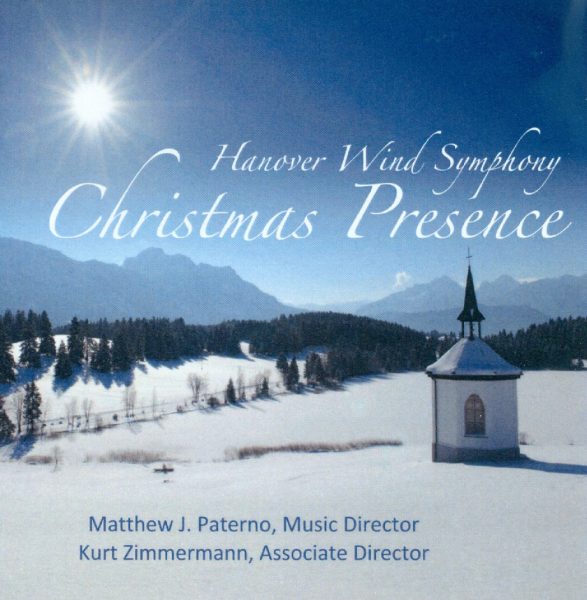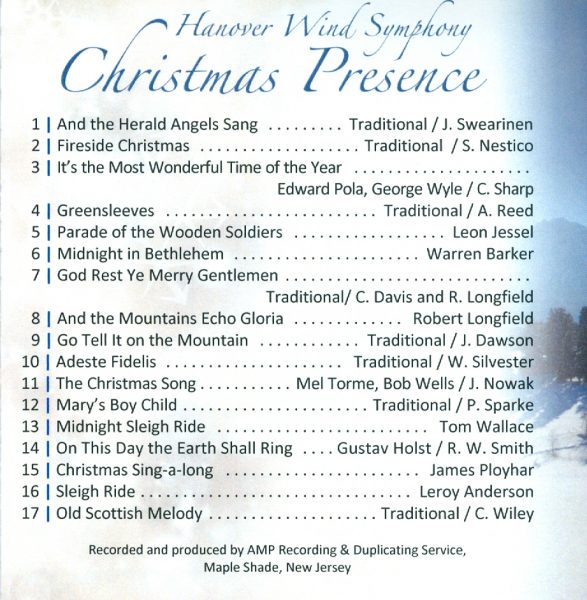 Recorded at several concerts at Our Lady of Mercy church in Whippany, NJ. Published in 2012.