Summer Gazebo Series
continues
at Ginty Field!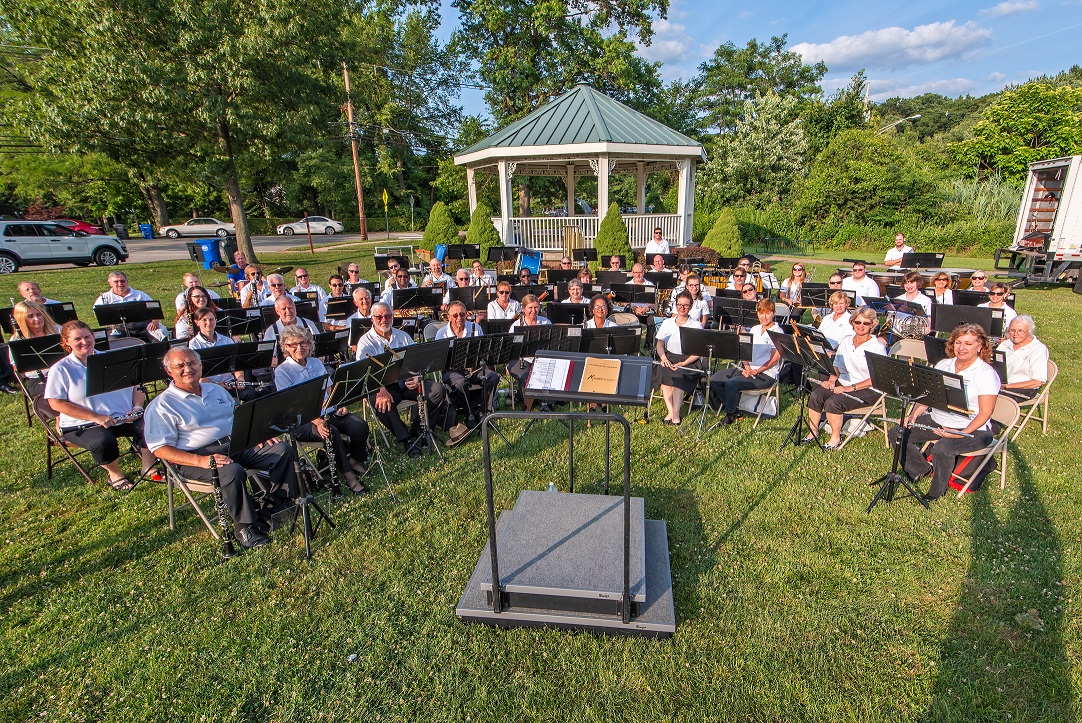 Tuesday, July 11, 2023
7:00 PM
Ginty Field
50 Woodland Avenue
Morristown, NJ 07960
Whether you prefer your 'weather' inside or outside, we will get your feet tapping to music that's a little jazzy, theatrical, traditional, and patriotic.
Bring a blanket, lawn chair, or even dinner or a snack!
Free Admission!