Summer Gazebo Series
kicks off with an evening concert
at Memorial Junior School!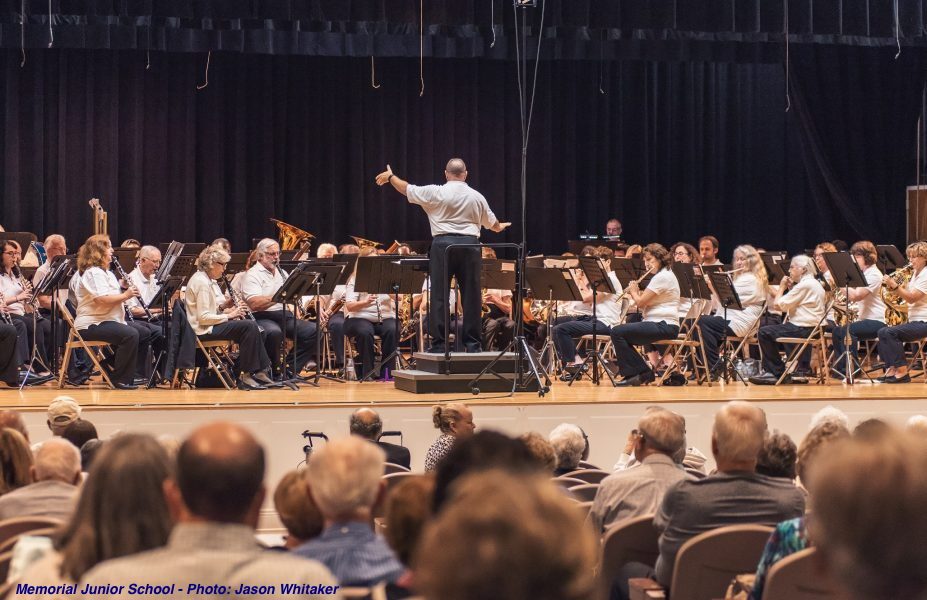 Wednesday, June 28, 2023
7:00 PM
Memorial Junior School
61 Highland Avenue
Whippany, NJ 07981
Whether you prefer your 'weather' inside or outside,
we will get your feet tapping to music
that's patriotic and a little jazzy.
Free Admission!
Donations are welcome!
Hanover Wind Symphony supports the Americans with Disabilities Act.