Summer Gazebo Series at Memorial Junior School has been cancelled due to COVID-19!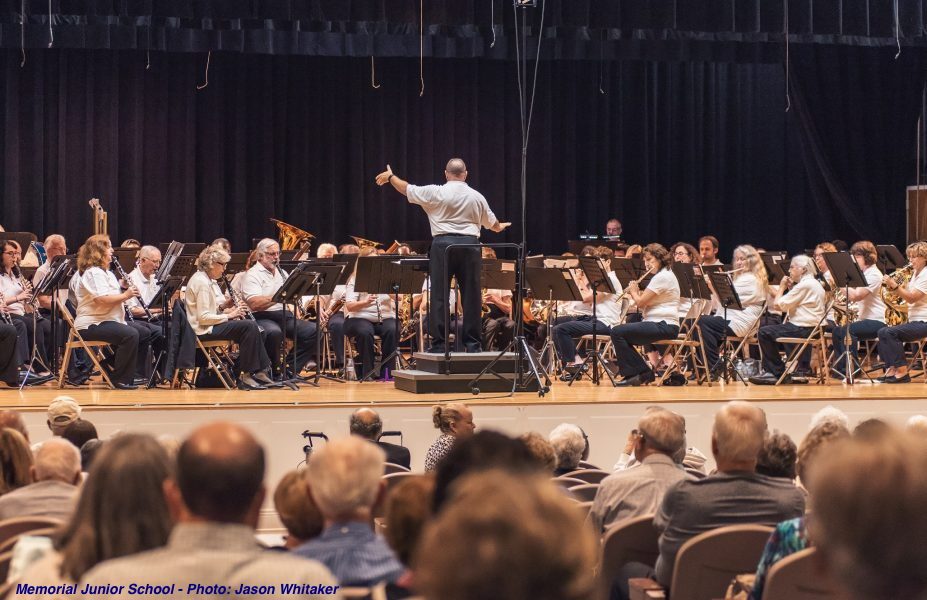 Wednesday, June 24, 2020
7:00 PM
Memorial Junior School
61 Highland Avenue
Whippany, NJ 07981
Join us at Memorial Junior School to kick off our Summer Gazebo Concert Series.
Free Admission!
Donations Welcome
Hanover Wind Symphony supports the Americans with Disabilities Act.

Large Print Programs are available upon request.