What We Did On Our Summer Vacation

What do we do with our free time during the summer? We thought it might be fun to share some "What I Did on My Summer Vacation" photos from HWS members.
Trumpeter David Gallagher hiked the John Muir Trail in the Sierra Nevada mountain range of California - 221 miles in 17 days. We won't ask how many steps that was!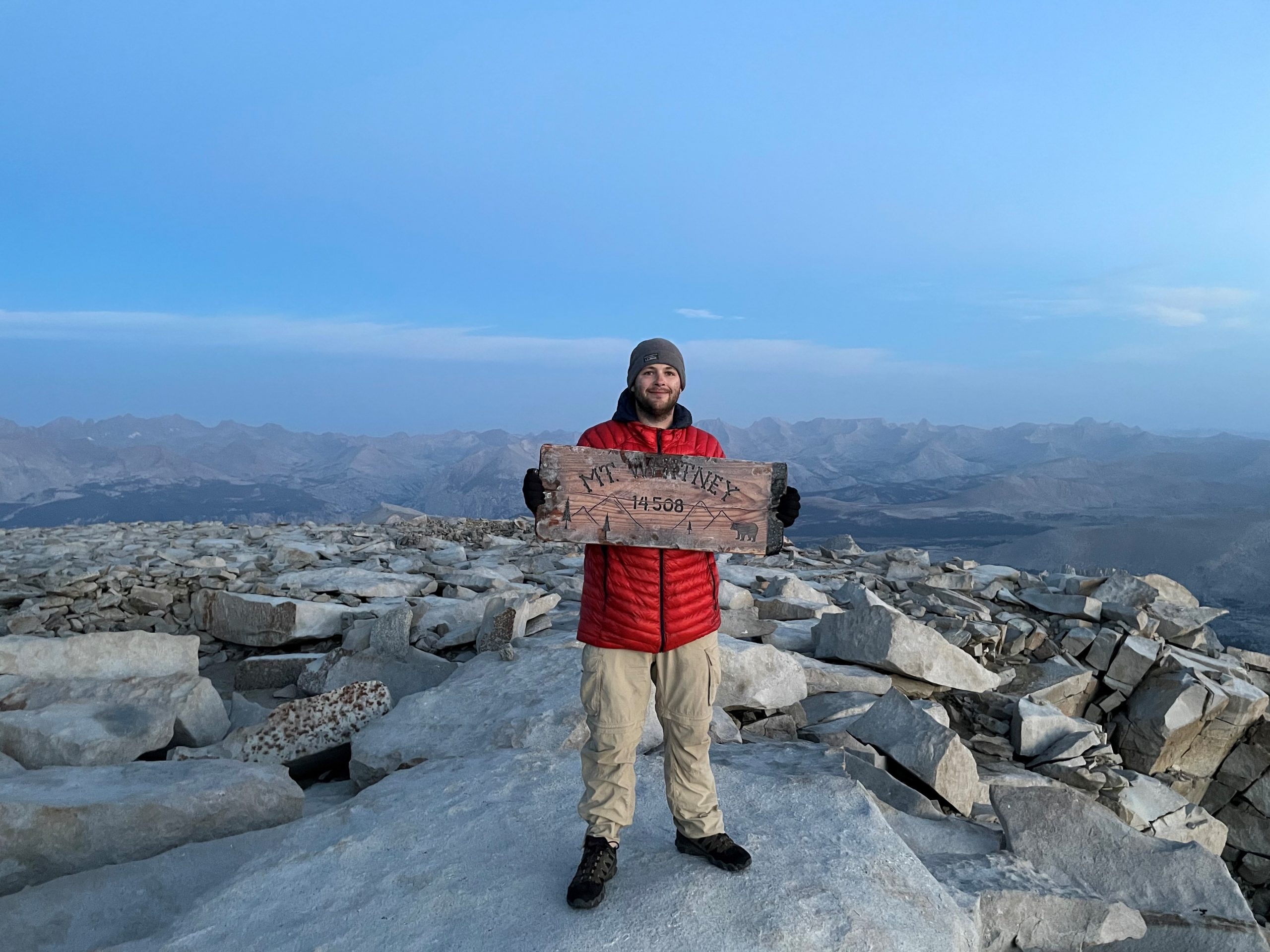 Clarinetist (and saxophonist) Pete Grice was busy planning his daughter Katie's wedding in August. His daughter had been mentioning for years that if she ever got married, would he play Kenny G's arrangement of Forever in Love at her wedding. Pete recorded himself playing it so he and Katie could dance to it for their father/daughter dance. Congratulations!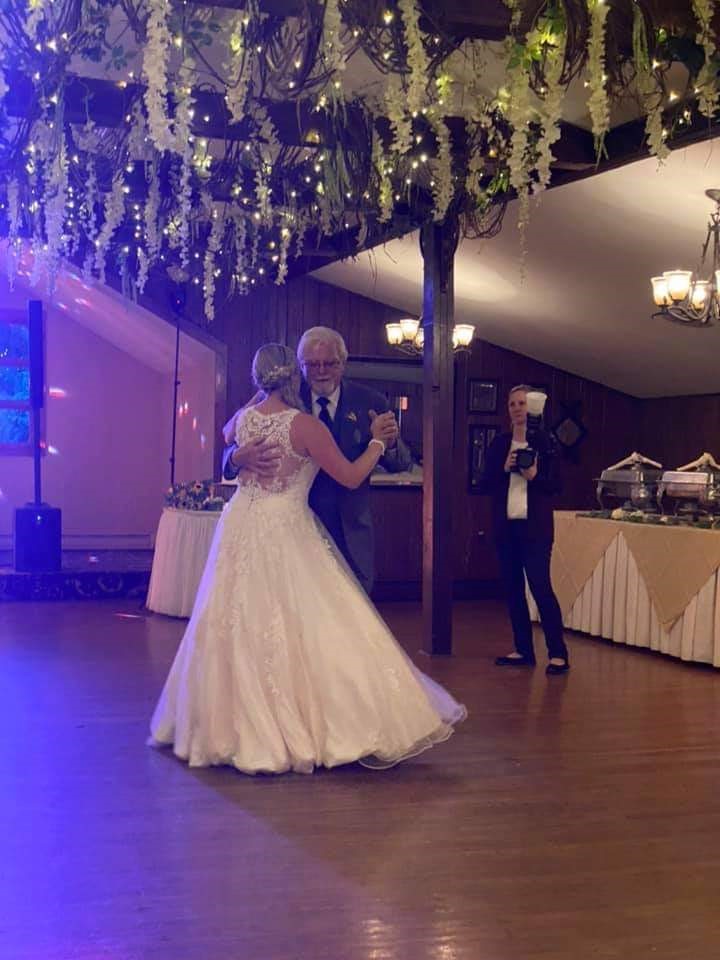 French Horn player Gail Lalk and her husband Dennis had the opportunity to hike in the Smoky Mountains for the first time on a visit to Tennessee to help their daughter move and start graduate school at the University of Tennessee. Looks like there will be many trips to Tennessee in their future!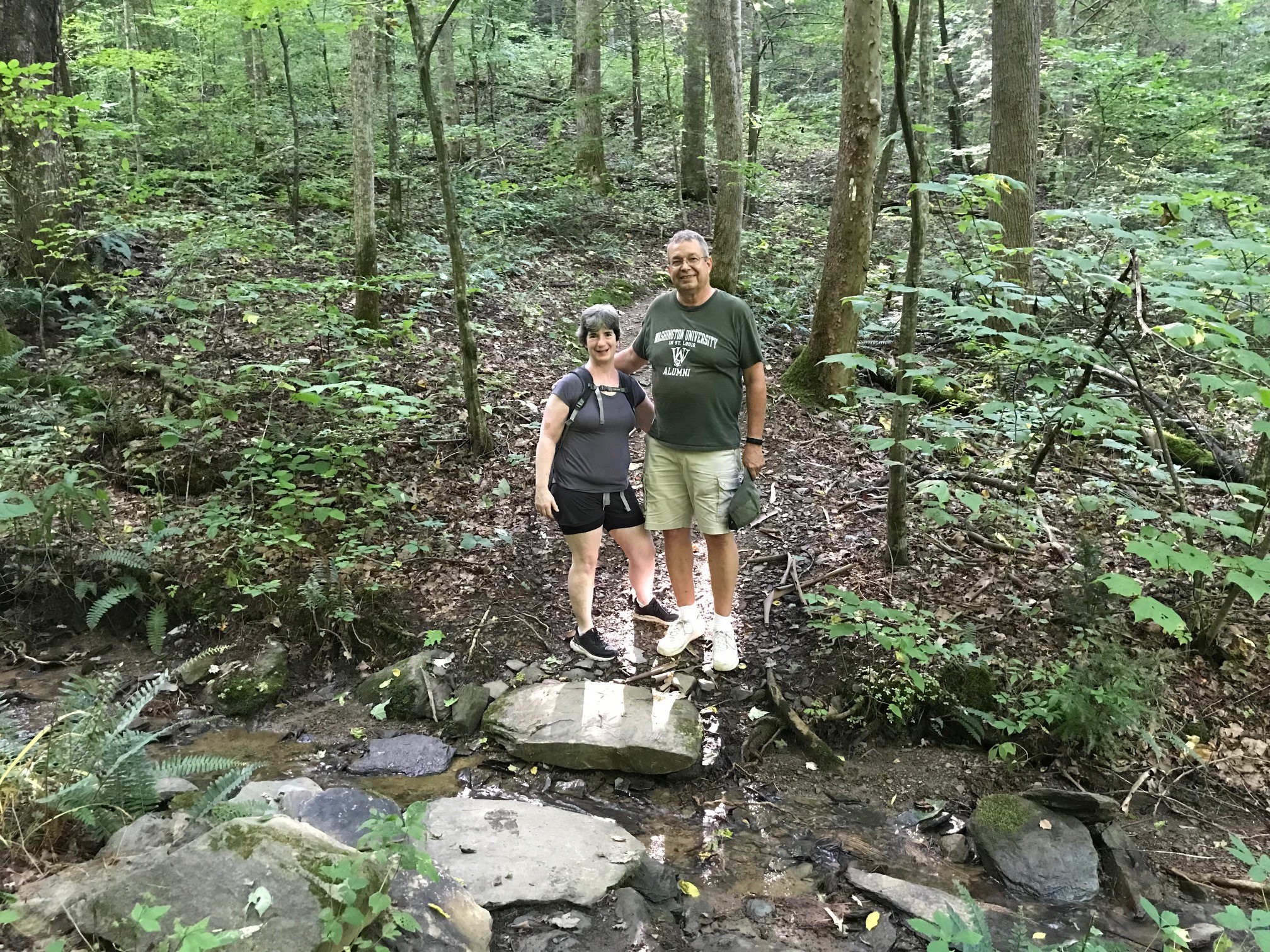 Trombonist Erica Liguori helped her best friend move from Denver, Colorado to Santa Barbara, California. They stopped to stretch their legs at Arches National Park in Moab, Utah. Check out the Balancing Rock against that deep blue sky!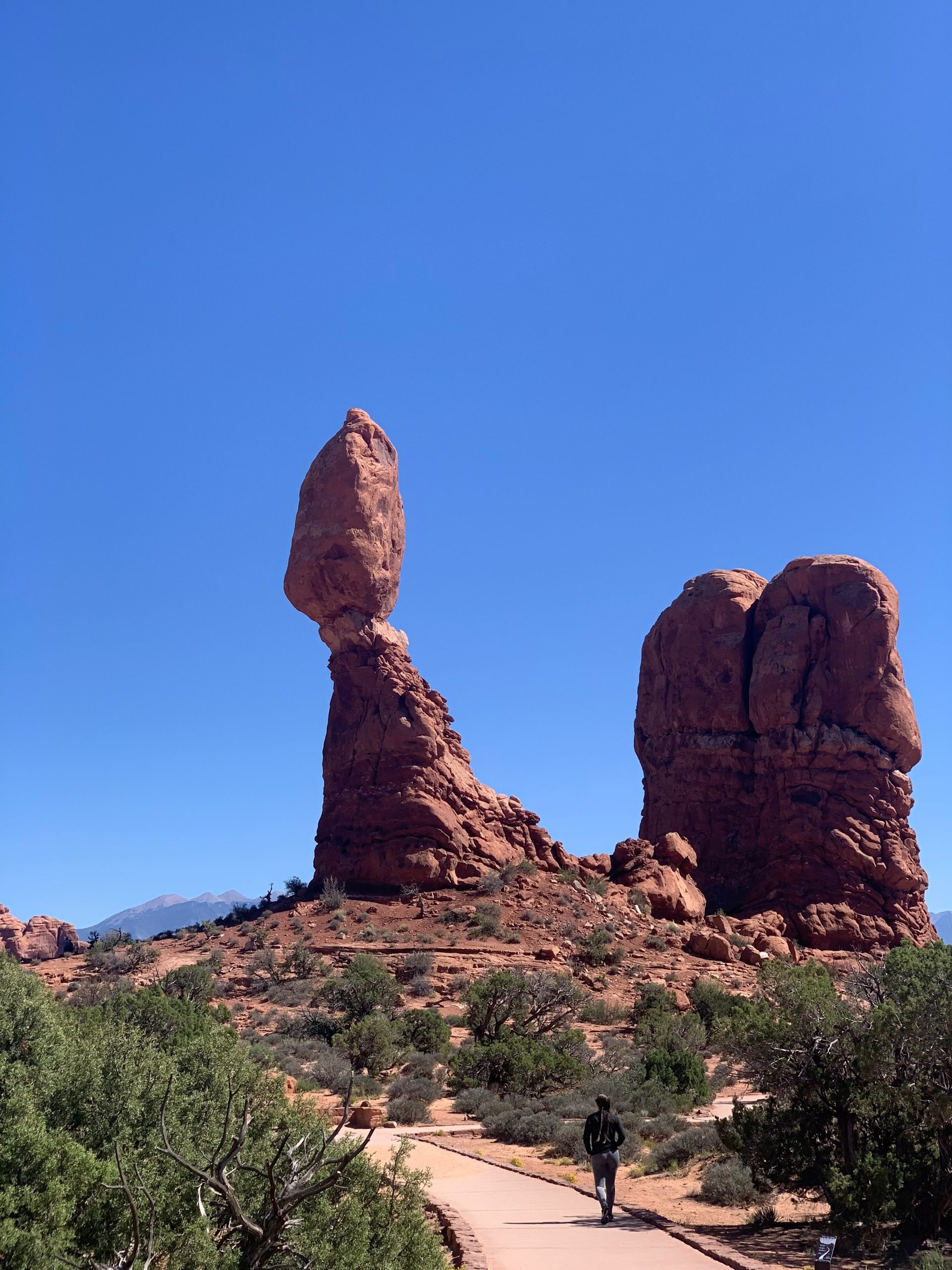 Trumpeter Eric Mazurkiewicz had field level seats at Yankee Stadium in July. Go Yanks!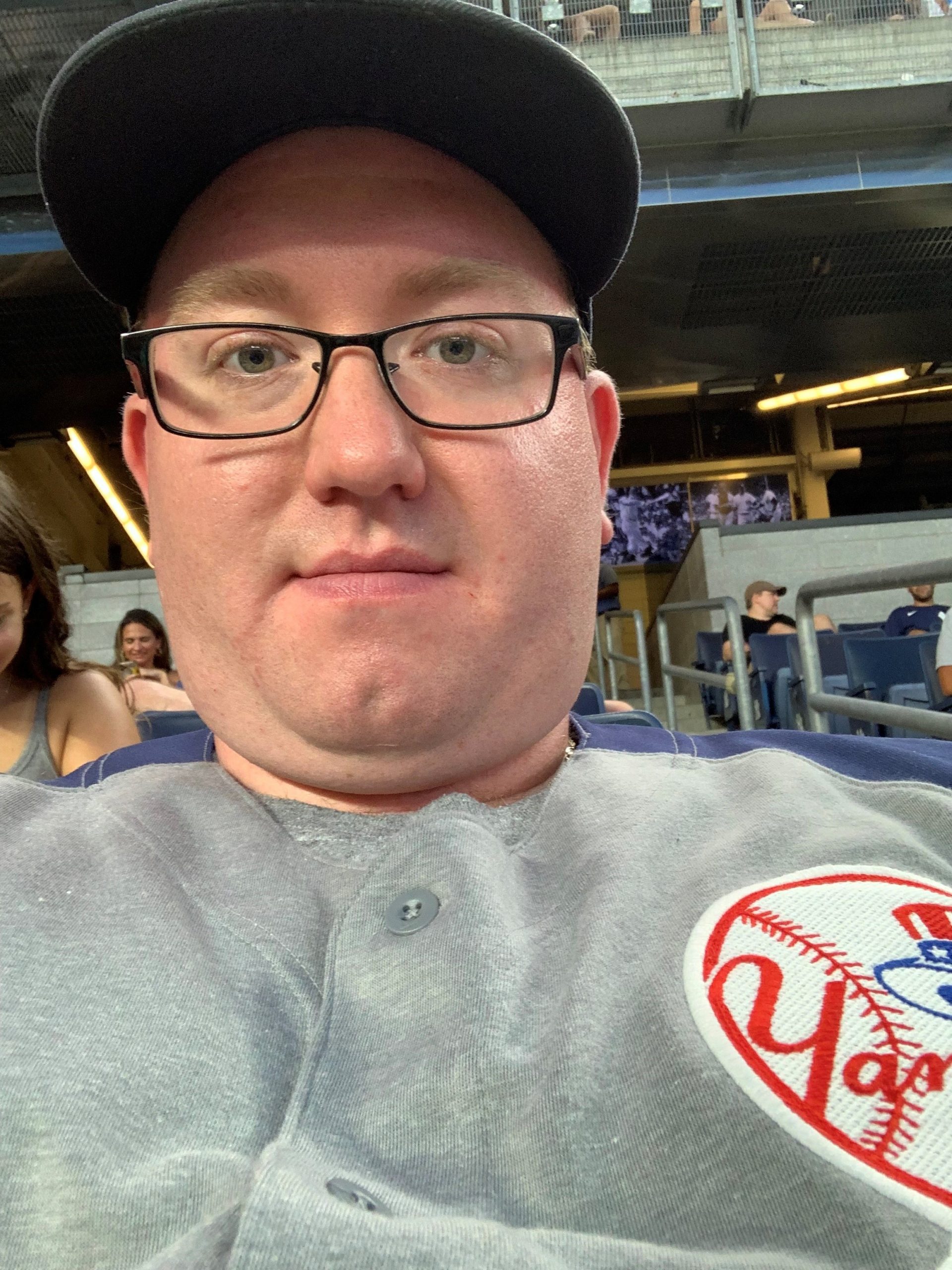 French Horn player Betty Peters spent 3 weeks in Montana hiking and visiting with her sister Terri.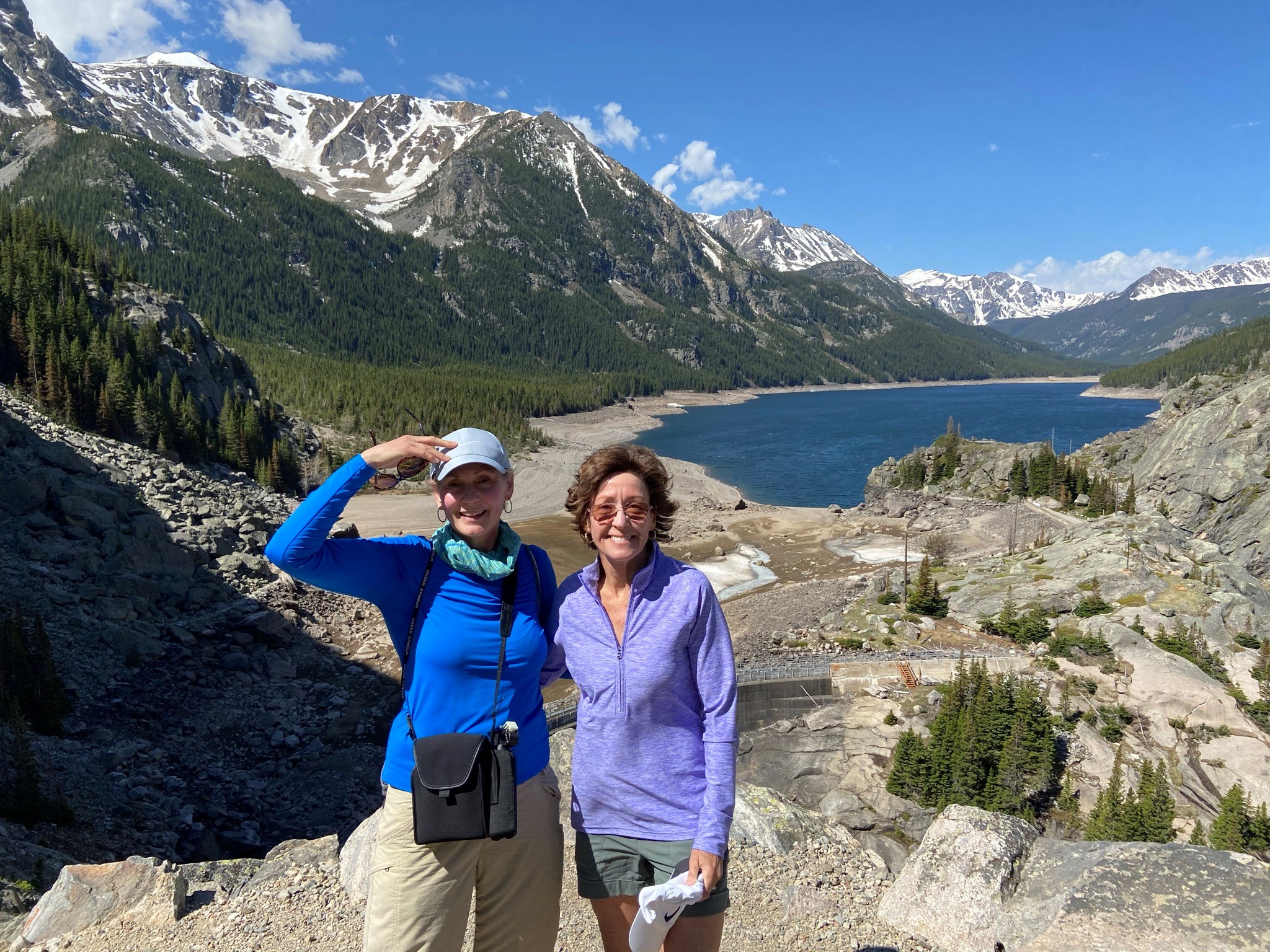 Clarinetist Vinnie Rufino and his wife Jane traveled to national parks and two Navajo reservations in Arizona, Utah, and Nevada.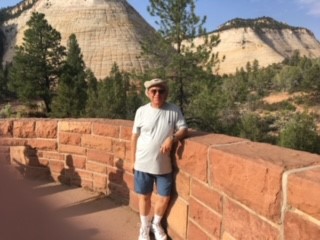 Trumpeter/Associate Music Director Kurt Zimmerman was very busy this summer: He took his family to Disney World and remarried his wife on their 10th anniversary!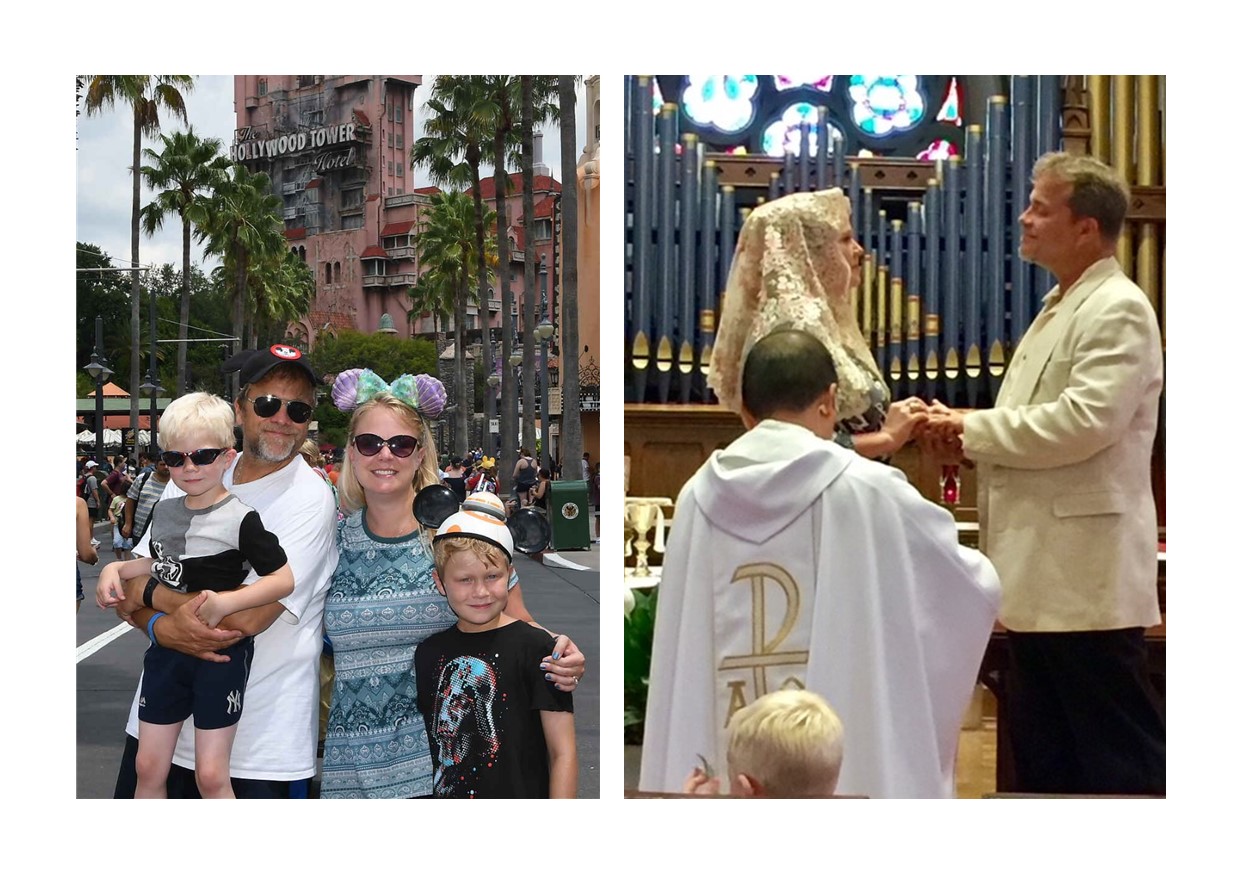 Can't stop playing! 10 HWS musicians joined their colleagues in the North Jersey Composite Band concert in Morris Plains on August 15th. They were part of a 76-piece band from 20 community bands from all over Northern NJ.
From left: Karen Cavaliere, Lynn Grice, Libby Schwartz, David Gallagher, Len Stern, Rich Barrieres, Kurt Zimmermann, Elaine Schlatter, Tom Burnett, Pete Grice.