What do we do with our free time during the summer?
We thought it might be fun to share some
"What I Did on My Summer Vacation" photos from HWS members.
Vive la France! Flutist Ellen Bloemeke spent two weeks touring France with her son Steven.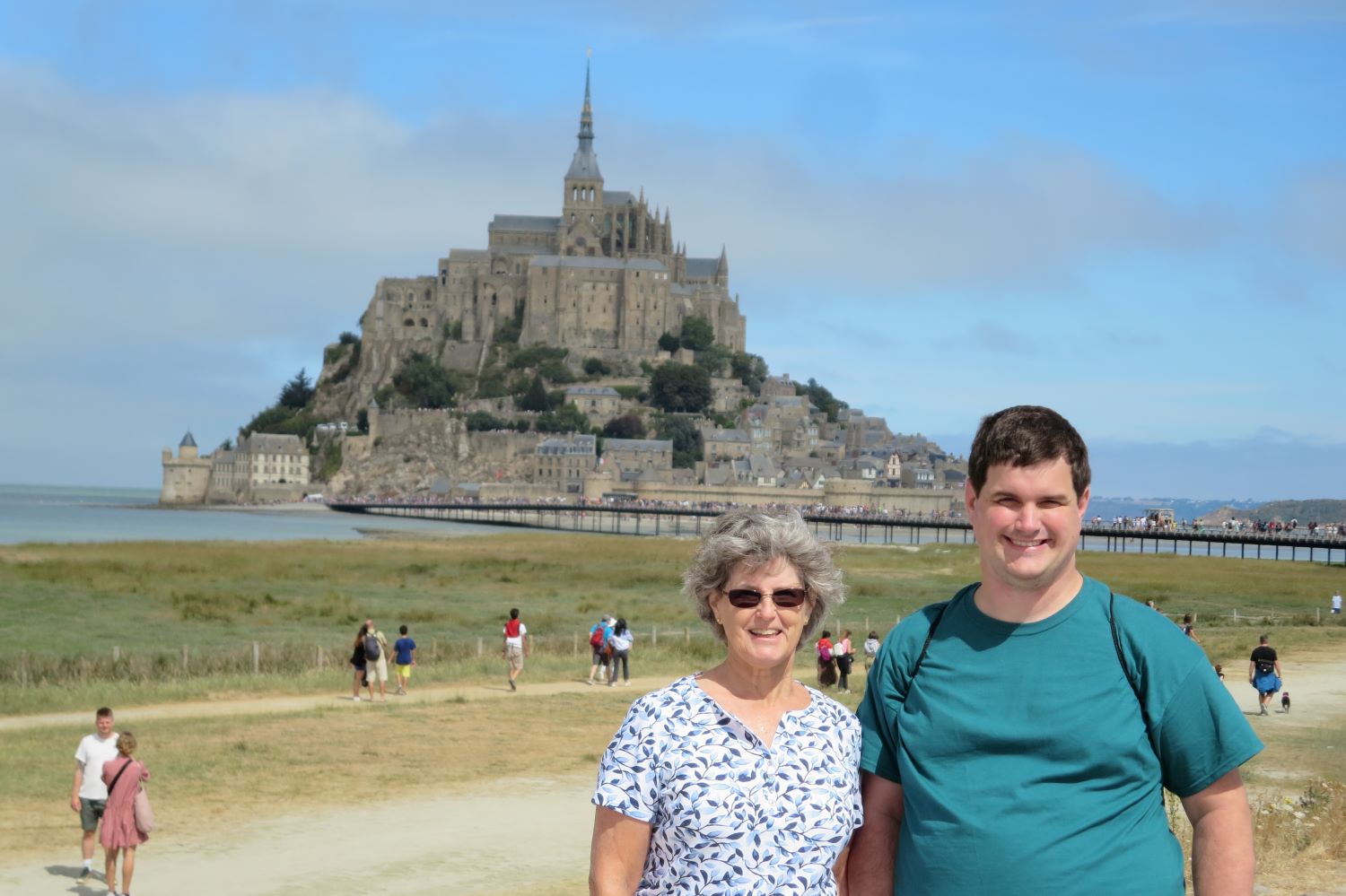 Ahhhhh….. Percussionist Aldo Cugnini went on a number of combined business/pleasure trips to San Francisco, Jamaica, and Detroit (great car museum!). He also spent a lovely time with his wife and daughter at a Potomac River cottage in Tall Timbers, MD.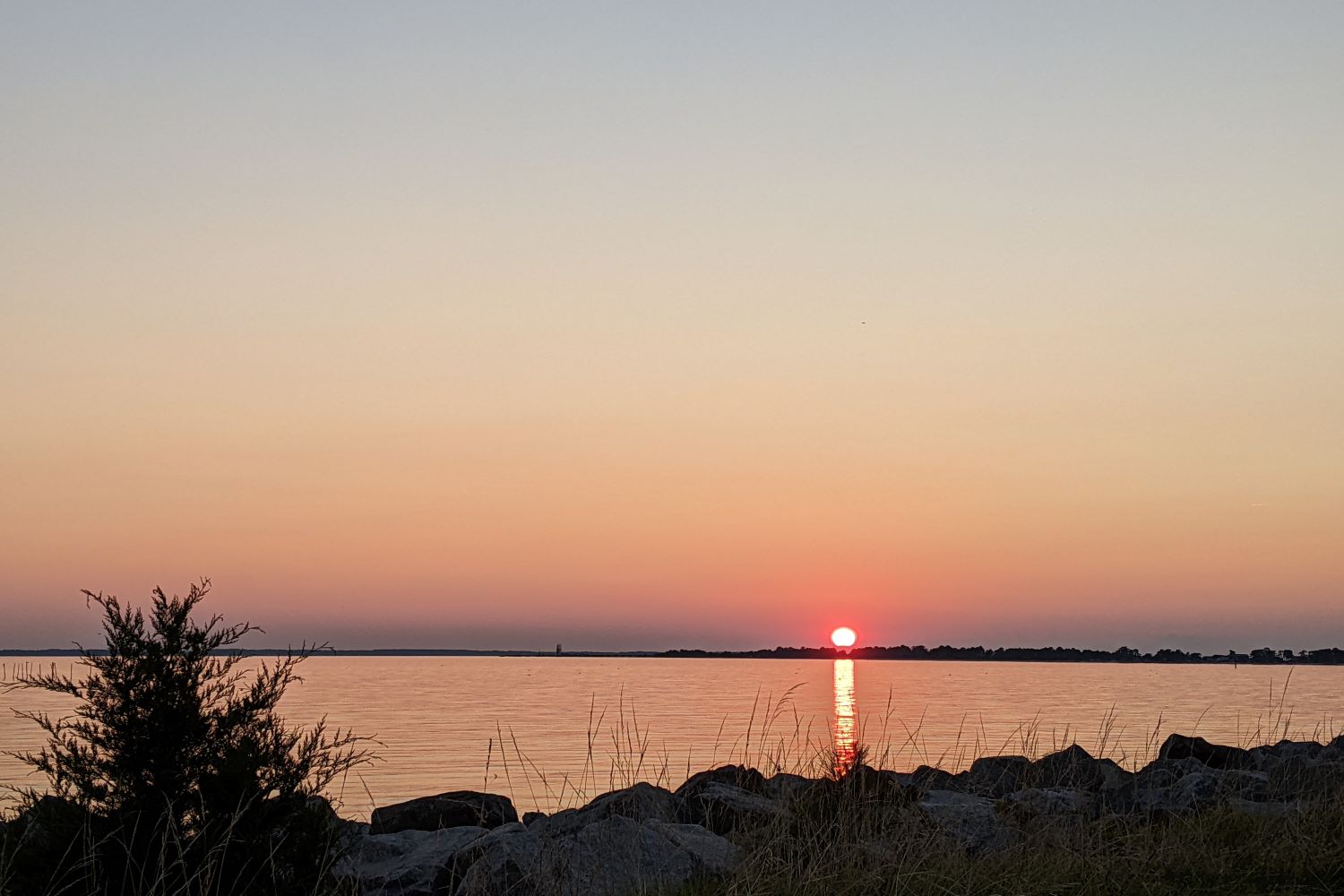 We'll drink to that! Clarinetist Peter Grice and his wife are still driving through the plains and mountain states. His son served as tour guide through the Wasatch Canyons of Utah. Great scenery.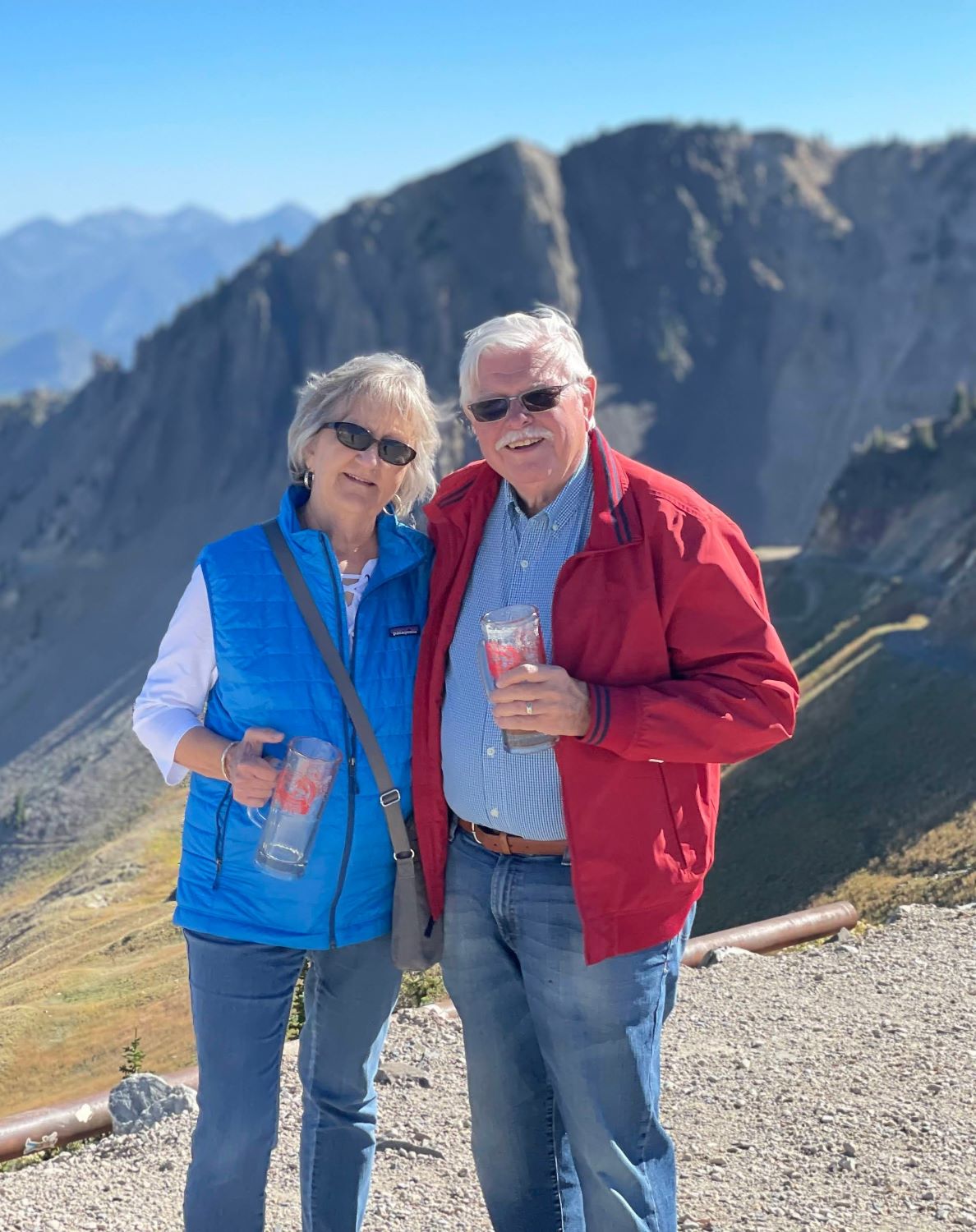 French Horn player Gail Lalk and her family took a spectacular trip to Yellowstone National Park. They saw 27 different types of animals! Does this make number 28??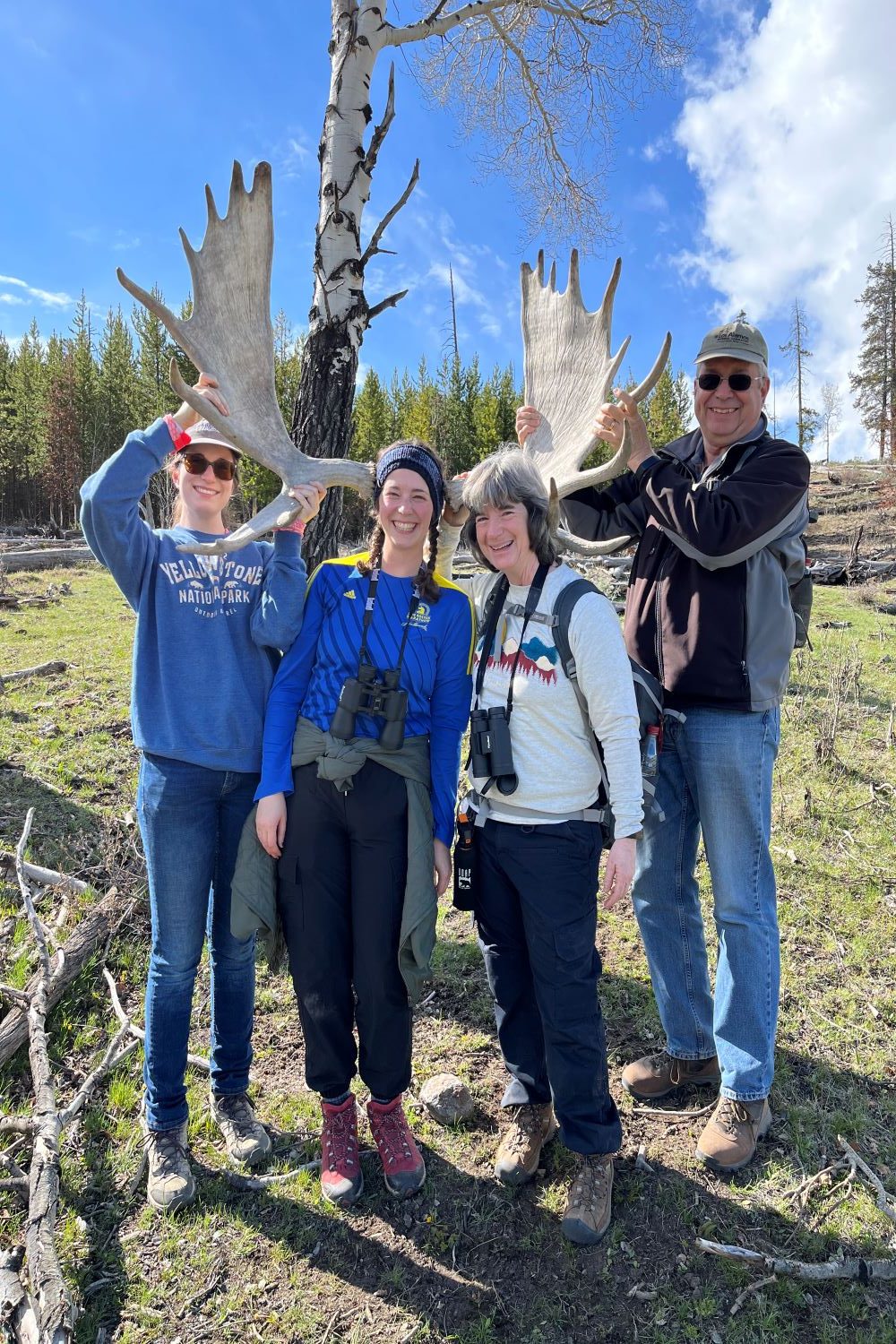 Cheers! French Horn player Betty Peters and her husband returned to Montana this summer to visit family, traveling to Billings, Red Lodge, Bozeman. They also did some hiking along with visits to a few brewpubs.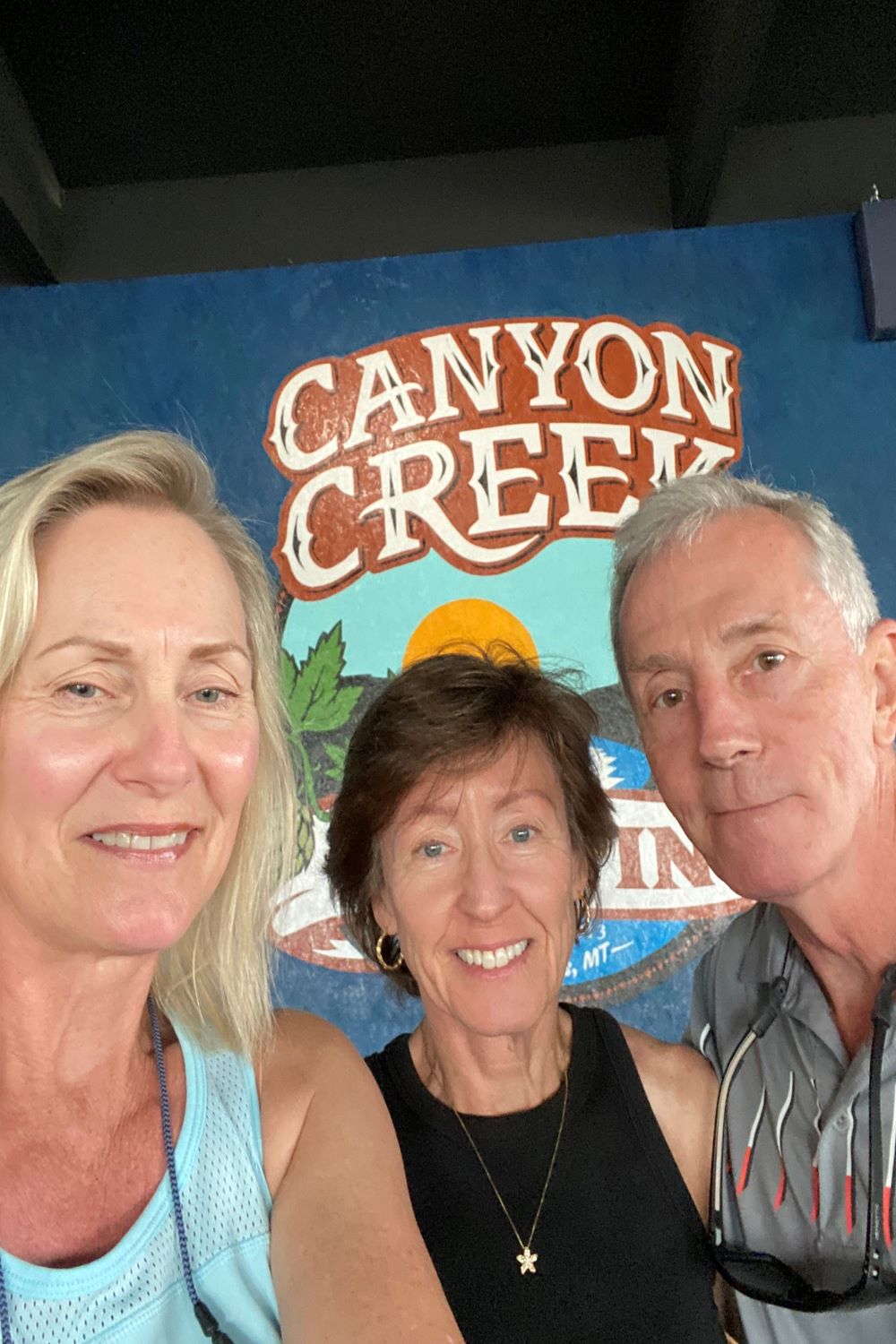 All aboard! Trumpeter Bill Trusheim spent many days this summer at "Gramps Model Train Camp," building model trains with his youngest grandson, Henry (eleven years old) who is seriously into model railroading.  It was great to share an interest and pass along a tradition with one of his grandsons.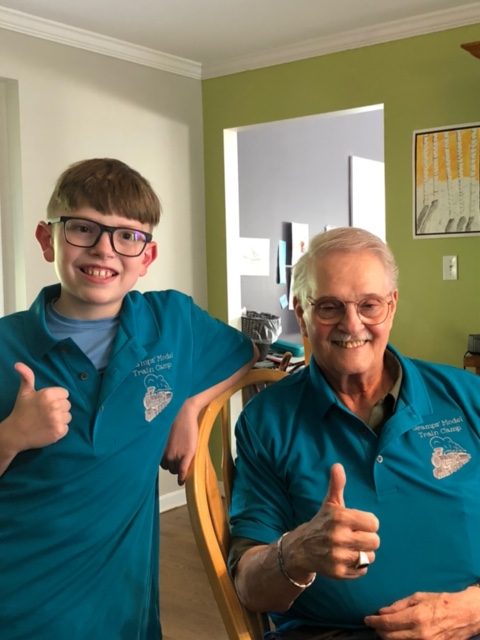 Watch those thumbs! Bassoonist Joanne Willans and her whole family and some youth returned to Mountain T.O.P. (Tennessee Outreach Project), seen here replacing a roof on a house.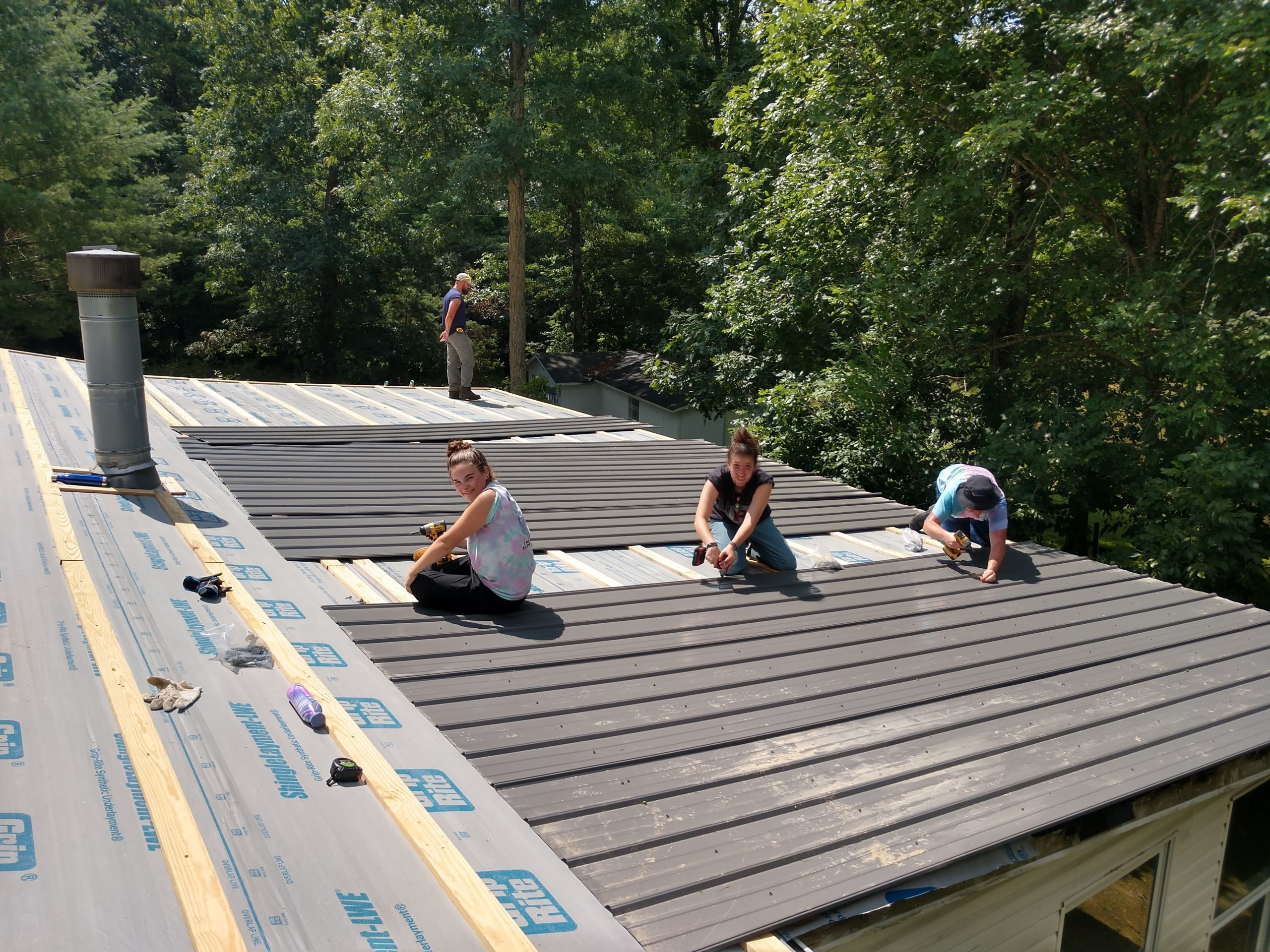 Forward march! Associate Music Director Kurt Zimmermann relaxed and read fiction for the first time in years!! He also went on his annual family trip to Disney World and marched with the Hawthorne Caballeros Alumni Drum and Bugle Corps.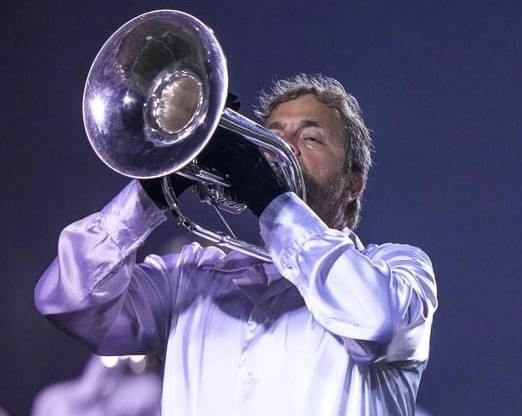 And Music Director Matt Paterno had back surgery so as to be ready for the 2022-23 Season!