We are back!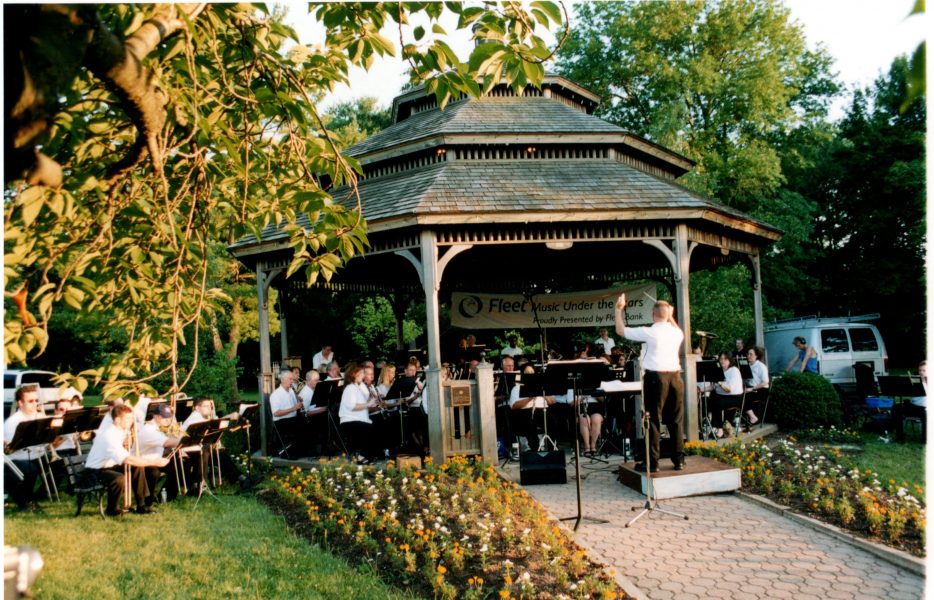 Sunday, June 6, 2021 at 6:00pm
Morris Plains Community Band Festival
The Hanover Wind Symphony will join other community musical groups for the Morris Plains Community Band Festival.  Join us for a concert of band works from Bernstein to Sousa and "Hamilton" to the Olympics as we share our passion for music-making with other groups from northern New Jersey as part of this festival!
Morris Plains Community Park
51 Jim Fear Drive
Morris Plains, NJ 07950
Bring your lawn chair or blanket, mask, and tap your feet and even sing along with the Hanover Wind Symphony!
FREE ADMISSION!