"Hanover Wind Symphony at the Bickford Theatre"
Sunday
March 29, 2020
2:00 pm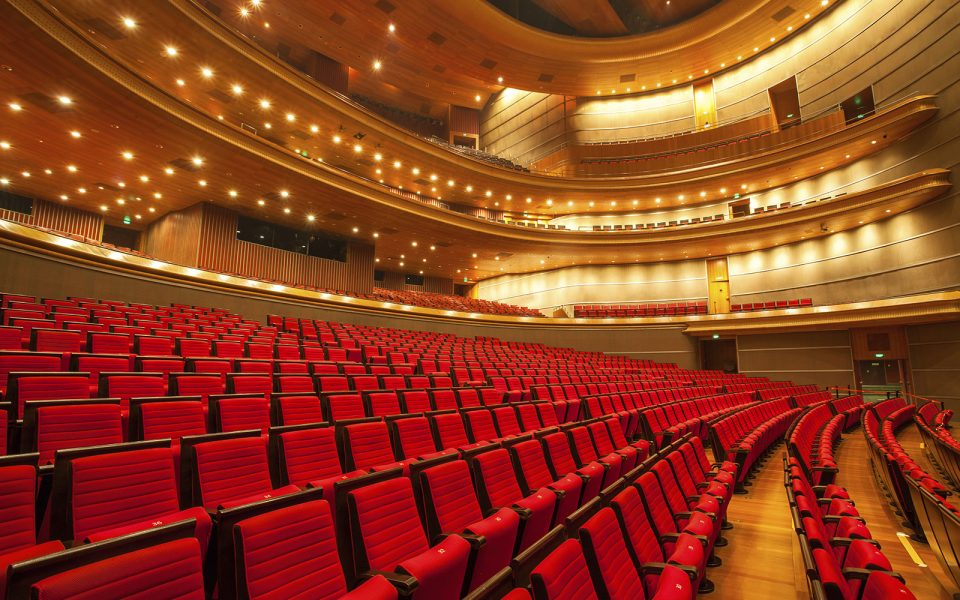 The Bickford Theatre
at the Morris Museum
6 Normandy Heights Road.
Morristown, NJ
Click Here for The Bickford Theater site
The Hanover Wind Symphony supports the Americans with Disabilities Act.
Large Print Programs are available upon request.