"Music as Motion" at the Bickford Theatre
Sunday, April 3, 2022
2:00 PM
We are finally able to present this concert program called "Music As Motion."  Further details about this concert will be forthcoming as the program and soloists are fiinalized.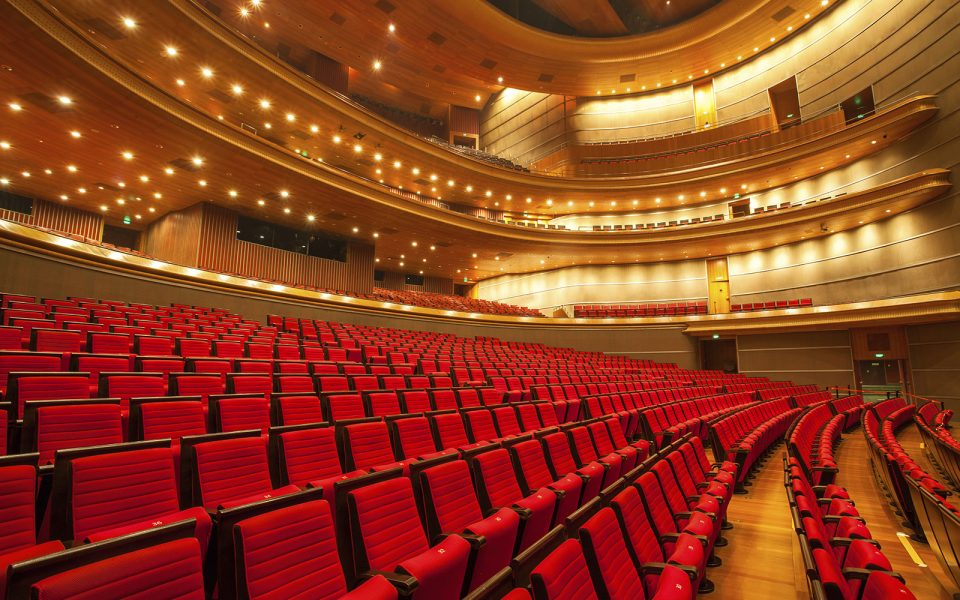 The Bickford Theatre
at the Morris Museum
6 Normandy Heights Road
Morristown, NJ 07960
Click Here for The Bickford Theater site
The Bickford Theatre requires that all performers and audience members be fully vaccinated, wear masks, observe appropriate social distancing.  Verification of vaccine status will be required prior to admittance to the theatre.
The Hanover Wind Symphony supports the Americans with Disabilities Act.
Large Print Programs are available upon request.