Gazebo Concert at Ginty Field is on hold!  Watch here for updates!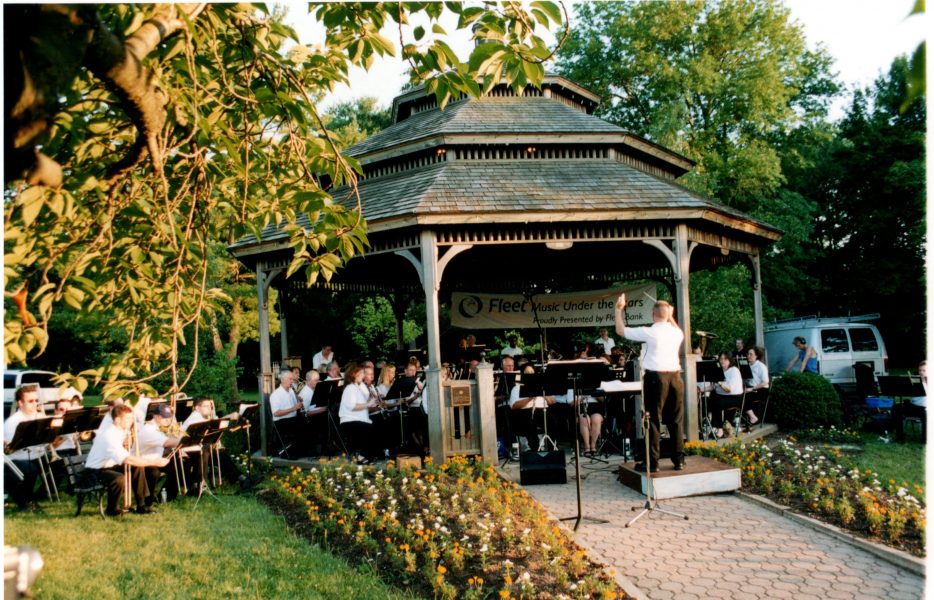 7:00 PM, Tuesday
July 7, 2020
Ginty Field
50 Woodland Ave
Morris Township, NJ 07960
Bring your lawn chair.  Have some free popcorn!  Tap your feet and sometimes, even sing along with the Hanover Wind Symphony!
FREE ADMISSION!