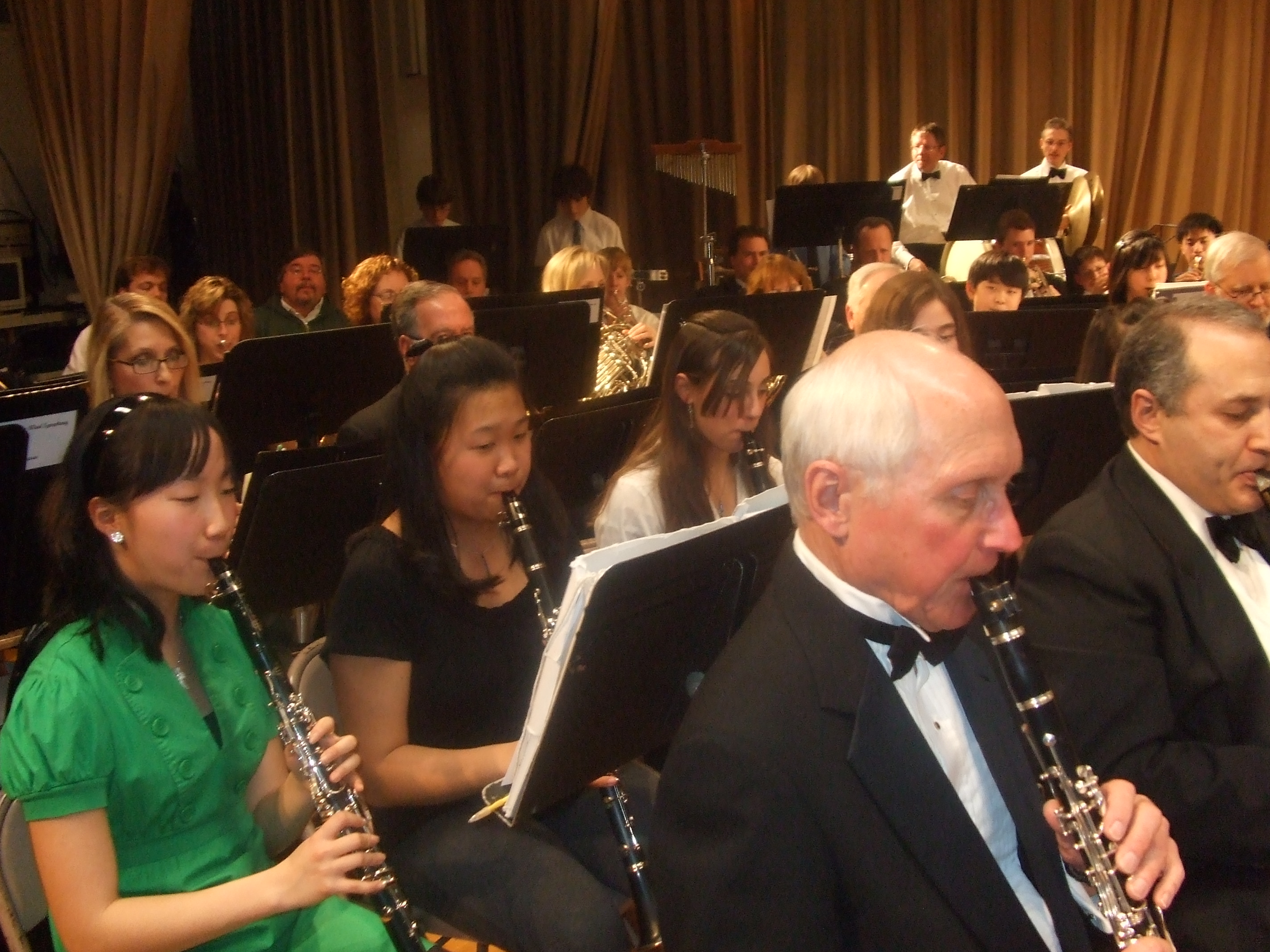 In 2017, we offered a Summer Music Camp Scholarship for a local area middle or high school student who demonstrated promising ability, and a passion for music. The scholarship was to cover the cost of the winner's attendance at a weeklong, high quality, full immersion, summer music program.
The young musician chosen -- saxophonist Christopher Mantell from Randolph High School -- attended the 2017 Rutgers Chamber Music summer camp where he studied with an internationally recognized teacher, Dr. Paul Cohen. Then, in October 2017, Christopher performed a solo by Walter S. Hartley, "Concerto for Saxophone and Band," in concert with the Hanover Wind Symphony. Christopher is the kind of student who deserves the support of groups like ours as he pursues his musical dreams.
The generous support of HWS members and donors funded the 2017 scholarship. However, we now enlist your help too. Starting in 2019 we expanded it to include a separate scholarship for a Middle/Junior High School student. We recognize that there are major differences in the musicianship and experience shown by middle-school students versus ones in high school. Yet both levels deserve help and encouragement.
We invite you to join us in challenging young musicians to reach their full potential by contributing to the HWS scholarship program.